• Ethical products • Organic textiles • Sustainable • Women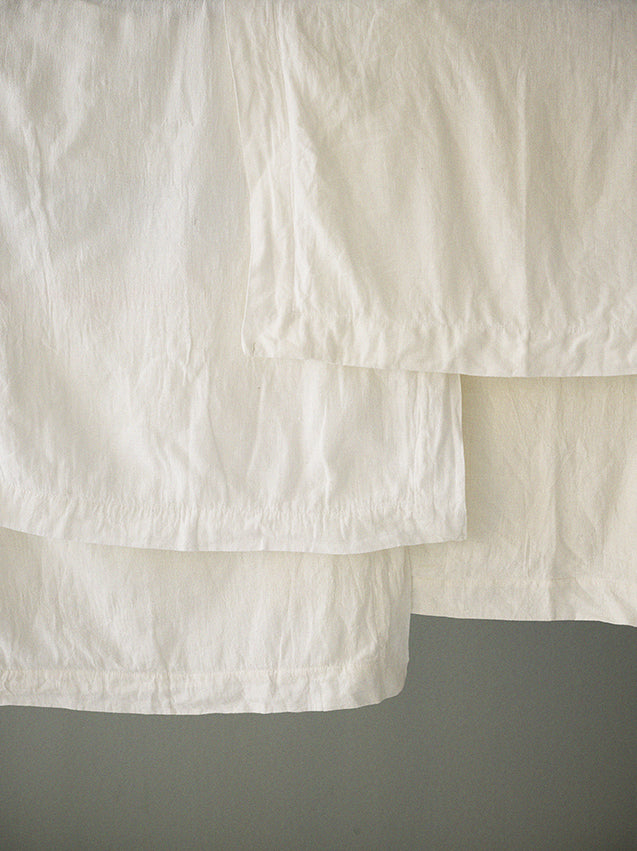 What we mean by "Sustainable".
Organic is one thing. Sustainable is another. That includes the conditions for the workers, how the production is based on leaving the smallest foot prints on Earth, how it takes that little extra effort to not do any harm. 
---
• Ethical products • Magazine feature • Organic textiles • Residence magazine • Store news • Sustainable • Women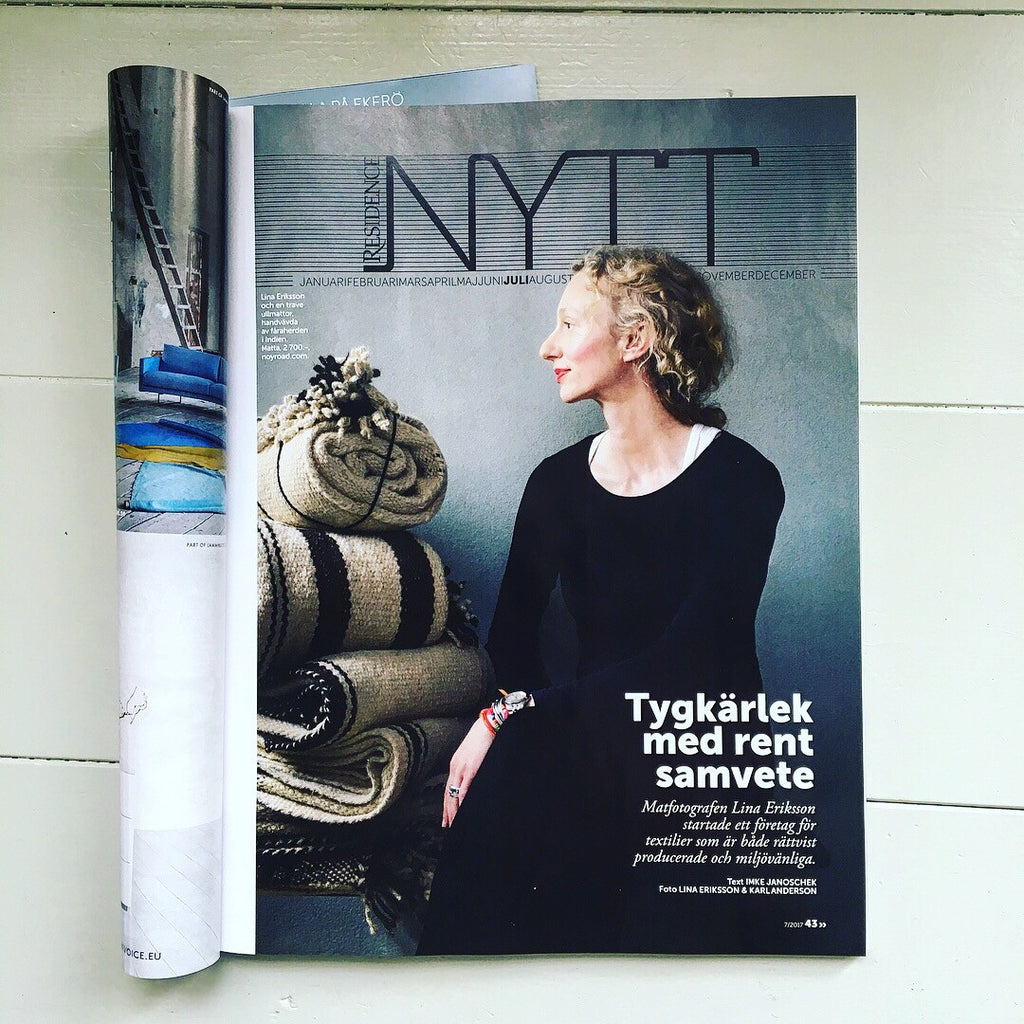 Yay! So happy that dear Imke Janoschek at fabulous magazine Residence found us interesting enough to do a feature! And two pages! Absolutely fantastic! We´ve had such great response! Thank you! Many people have emailed us with questions about the products, but also about the way we work. Tremendous fun! Due to the attention, we are running low on items- but that is the great part. It feels so good to place new orders with our producers! Then we know we help make sure that women get work with fair pay, and artisans can carry on producing their wonderful...